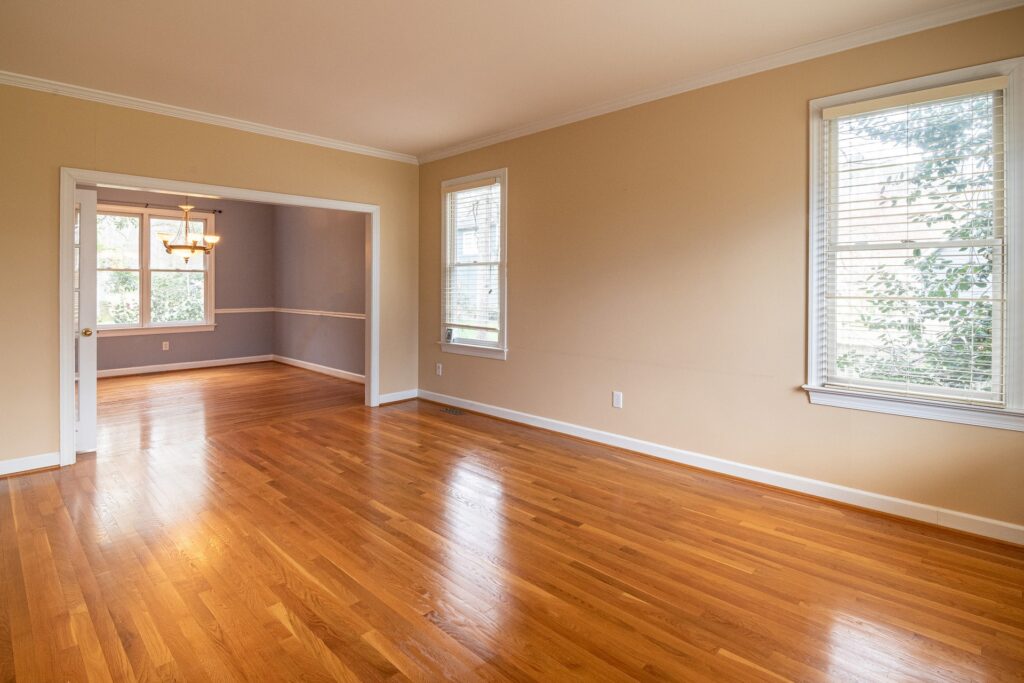 From Frames to Futures: Our Dedication Unveiled
Windows of Green Cove Springs stands as a beacon of excellence in Green Cove Springs, Florida. Nestled in the heart of the town, our company takes pride in serving the community with unmatched window replacement and door installation services. Every project we undertake is a testament to our dedication to quality and our passion for craftsmanship.
The journey of Windows of Green Cove Springs began as a small family initiative with a dream to revolutionize the window and door installation space. Over the years, this dream blossomed into a full-fledged family-owned enterprise grounded in trust, quality, and community spirit. As a locally-operated business, we've witnessed and contributed to numerous transformations, turning houses into homes with our meticulous touch. Our achievements are woven into the very fabric of Green Cove Springs, reflecting our unwavering commitment to excellence.
Behind every perfectly installed window or door at Windows of Green Cove Springs is a team of dedicated experts. Our craftsmen, based right here in Green Cove Springs, FL, bring a blend of skill, passion, and local expertise to every project. Their knowledge runs deep, ensuring that every job is executed with precision and care, making your vision come to life. With a collective commitment to excellence, our team ensures that Windows of Green Cove Springs remains a name synonymous with trust and quality.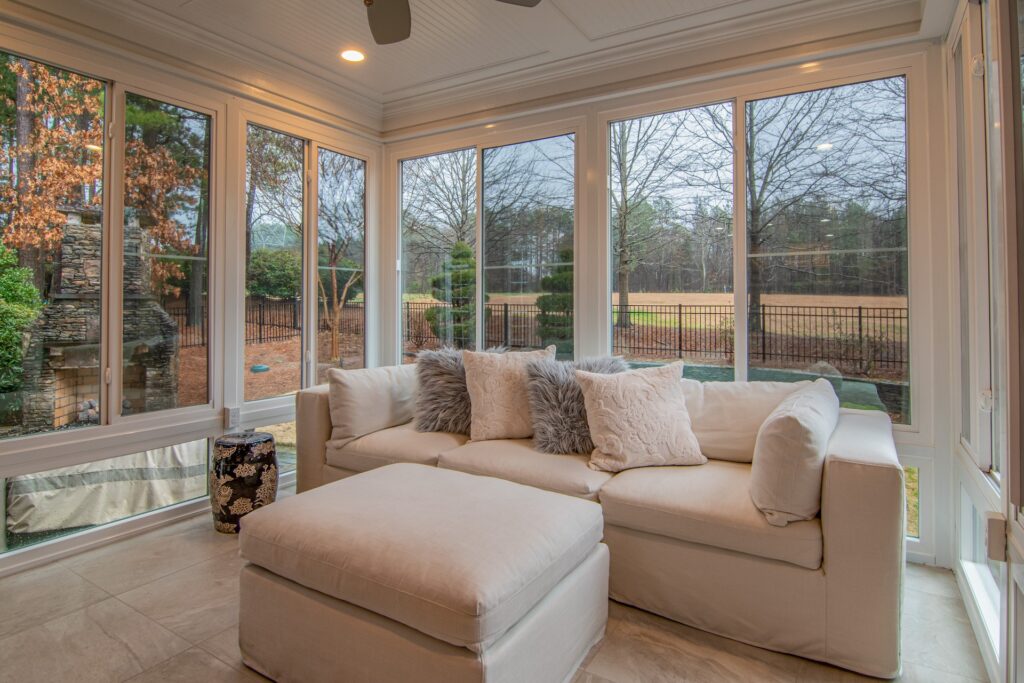 At Windows of Green Cove Springs, our mission is simple yet profound: to illuminate homes with the clarity of high-quality windows and doors. Every installation is not just a service but a lifelong commitment to our customers. With each window we fit and every door we set in place, we aim to enhance the beauty, security, and value of our customer's homes.
Our Six Pillars of Excellence
Our foundation is built on six unyielding Pillars of Excellence at Windows of Green Cove Springs. These pillars define our work and drive our passion and commitment to our customers in Green Cove Springs, FL. Allow us to introduce these defining elements that shape every project, every installation, and every interaction.
The Advantage of Windows of Green Cove Springs
Ready to elevate your space with top-notch windows and doors? Call Windows of Green Cove Springs today, and let us transform your vision into reality. Your Green Cove Springs home deserves nothing but the best!