Impact Windows Replacement in Green Cove Springs FL
Introducing the robust line of Impact Windows from Windows of Green Cove Springs, where strength meets clarity in every design. Our impact windows are not just a component of your home; they are a critical line of defense.
Our Impact Windows are crafted with the highest quality impact-resistant glass, designed to withstand the harsh weather conditions prevalent in Green Cove Springs. Each window features a reinforced frame and a multi-layered glass system that holds together even under direct impact, providing superior protection against storms and potential intruders.
The benefits of choosing our Impact Windows include enhanced safety for your household, significant noise reduction, and a notable increase in energy efficiency. These windows are built not only to protect but also to reduce your energy costs and create a peaceful home environment, no matter what's happening outside.
We offer a range of sizes and dimensions, ensuring a perfect fit for any home. Whether you're looking to install large picture windows for a panoramic view or seeking practical sizes for bedrooms and bathrooms, our team ensures each window is measured and installed with precision.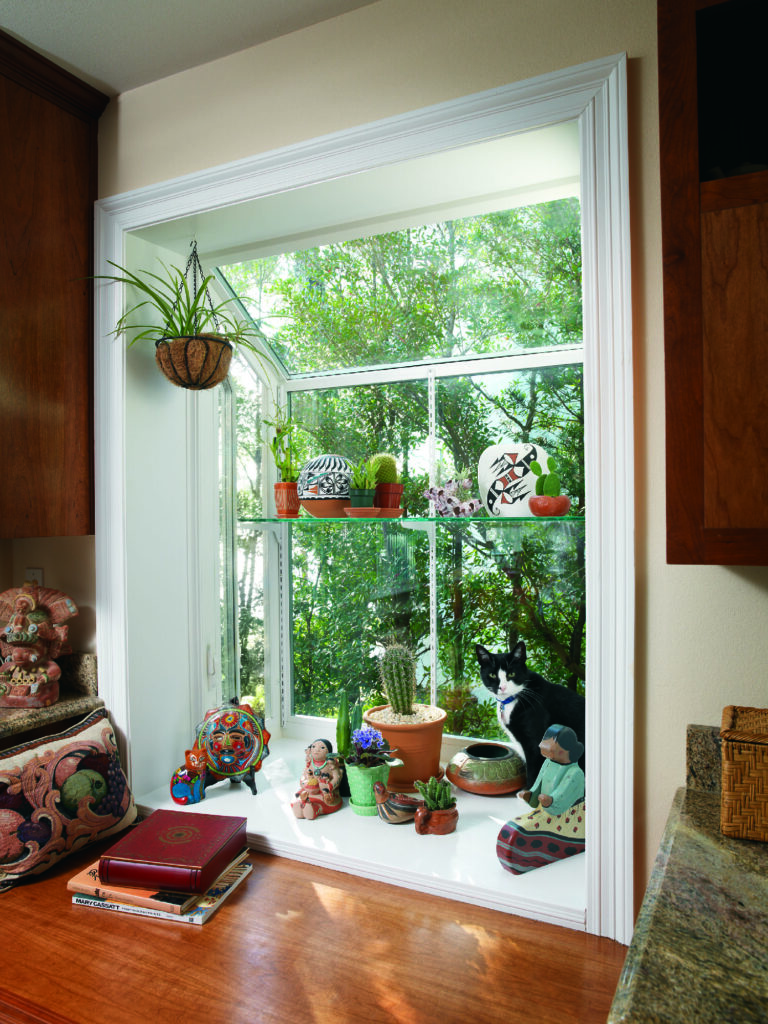 Fortify Your Home with Durable Impact Window Materials from Windows of Green Cove Springs
When it comes to safeguarding your home against the unpredictable, Windows of Green Cove Springs delivers with Impact Windows that blend innovative materials with enduring strength.
Our Impact Windows feature Impact-Resistant glass, designed to withstand severe weather conditions. This robust material remains integral upon impact, providing an essential barrier between your home and the elements.
Laminated glass is at the core of our impact window offerings. With an interlayer holding the glass together upon shattering, it stands as a vigilant protector against break-ins and storms.
Tempered glass provides your home with an extra level of safety. This heat-treated glass is engineered to crumble into granular chunks rather than shards, reducing the risk of injury.
Enhance your home's defense with our Shatterproof Film Impact Windows. This transparent layer, applied to the glass, keeps the pane intact even when the glass is broken, deterring potential intruders and preventing water and wind from entering your home.
Annealed glass is known for its durability. Though not as strong as tempered glass, it offers a cost-effective option and can be treated with shatterproof film for added resilience.
Tinted glass not only provides privacy and aesthetic appeal but also reduces the sun's glare and heat transmission, contributing to the energy efficiency of your home.
Windows of Green Cove Springs is your trusted partner in home protection, offering Impact Windows that are not just a feature of your home but a shield for your peace of mind. Crafted with the finest materials, our Impact Windows stand ready to defend, combining the best of technology and design to ensure your home remains a sanctuary.