Green Cove Springs FL Window Replacement
$387 Off, Free Installation and Up to 60 Months NO Interest
Window Replacement
From traditional homes to contemporary designs, we bring a wealth of expertise to any window installation and window replacement project. We meticulously choose high-quality windows to ensure your home stands the test of time.
Window Installation
Our professional window installers are dedicated to providing top-notch installation services. From measuring your window and door frames to installing your new windows, we handle every step of the whole installation process with utmost precision.
Patio Doors Installation
Our patio door installation solutions are designed to match your style and functional needs. We ensure your patio doors enhance your home's aesthetic appeal while providing excellent energy efficiency.
Double Hung Windows
Double-hung windows offer a classic look that never goes out of style. Their versatility and easy maintenance make to install them a popular choice for homeowners in Green Cove Springs and Fleming Island FL.
Entry Doors
The right entry door can dramatically enhance your home's curb appeal while improving security and energy efficiency. Our team offers a variety of high-quality entry doors, helping you choose the style, material, and hardware that best fit your home and lifestyle.
Picture Windows
If you have a great view you want to showcase, a picture window is an excellent choice. It provides an unobstructed view and allows plenty of natural light into your home. Our team can help you choose the perfect location and style for your picture window, ensuring it enhances both your home's interior and exterior aesthetics.
Essential Window Services We Offer in Green Cove Springs, FL
At Windows of Green Cove Springs, we proudly extend our spectrum of services beyond standard window replacement, offering a range of innovative and essential solutions tailored to enhance the longevity and performance of your windows. Our diverse service portfolio is meticulously designed to cater to the varied needs of residential and commercial clients, ensuring superior satisfaction and peace of mind.
Our Premium Replacement Windows Materials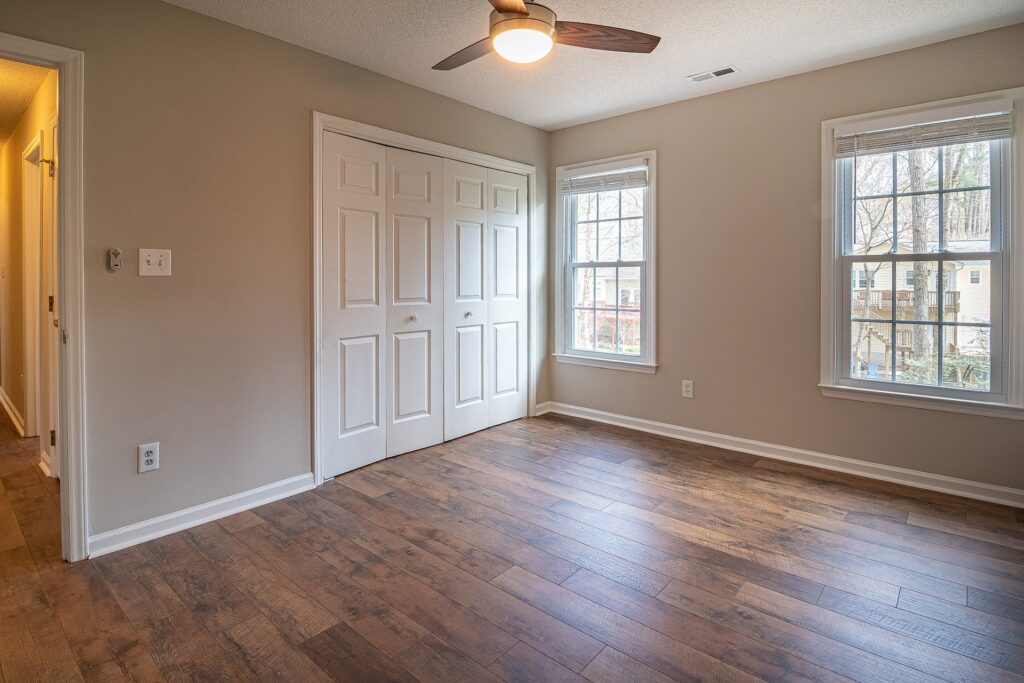 About Windows of Green Cove Springs
In the heart of Florida, where the St. Johns River meets the lush, verdant expanses of the Green Cove Springs, the vitality of homes shines brighter through our windows. As a team who understands the profound value of living spaces, we serve the community by enhancing the beauty and comfort of every property we touch.
Windows of Green Cove Springs has always been committed to strengthening the harmony between the natural and built environments. Our expertise lies in the sphere of window replacement and the best window installation anywhere. We believe that every home in Green Cove Springs, Fleming Island FL, and beyond deserves the perfect view, optimal lighting, and efficient temperature control that quality windows provide.
We Serve Green Cove Springs, FL, and Its Neighboring Areas in Florida
We strive to deliver exceptional service throughout the Green Cove Springs FL service area and its surroundings. Whether you're doing business in Fleming Island, Orange Park, Palm Coast, Jacksonville FL, Saint Augustine, Ponte Vedra Beach, or Ormond Beach, our team is ready to provide the best window replacement services.
Green Cove Springs
Fleming Island
Orange Park
Palm Coast
Jacksonville FL
Saint Augustine
Ponte Vedra Beach
Ormond Beach
Keystone Heights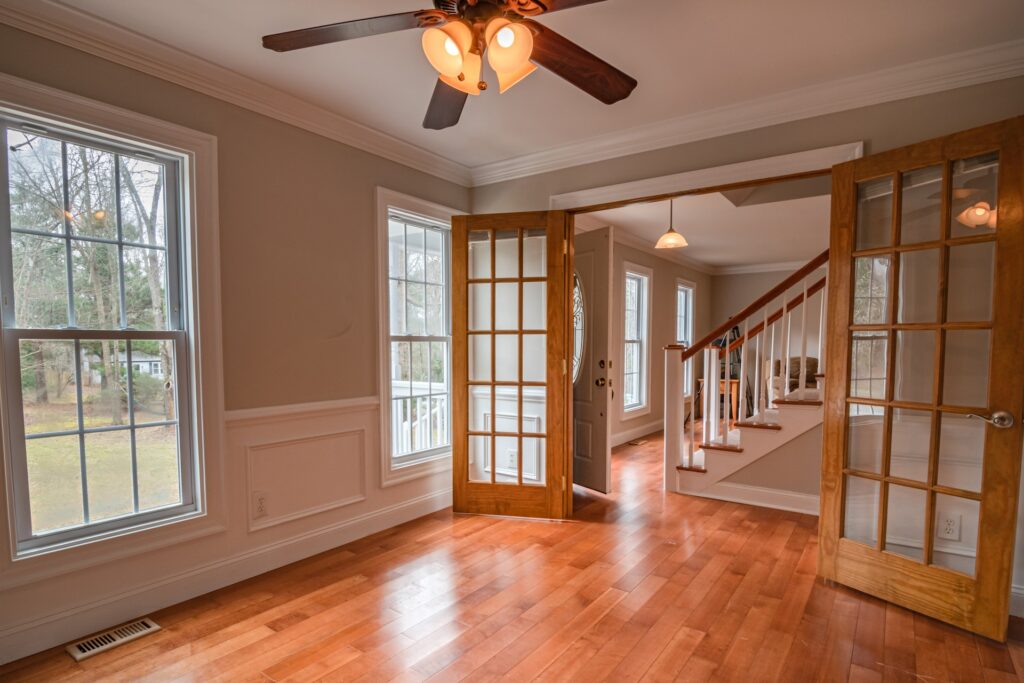 Why Choose Windows of Green Cove Springs?
Our team, a group of devoted professionals and contractors, is equipped with the proficiency to cater to your property and unique window replacement needs. We recognize that each home is different, and we treat it with the personalized attention it deserves. More than our exceptional window solutions, we pride ourselves on fostering an enduring relationship with our clients through our dedication, trustworthiness, and exceptional customer service.
We take great pride in great customer service and the relationships we've built with our clients over the years. Here are some testimonials from satisfied residential and commercial customers.
"We recently had our windows replaced by the team at Windows of Green Cove Springs. We're incredibly impressed with their professionalism and craftsmanship. They did a fantastic job, and our home's windows are now the talk of the neighborhood. Our energy bills have noticeably decreased since the last windows installation. Their customer service was exceptional, responding promptly to our questions and concerns. Highly recommended!"
"Windows of Green Cove Springs has consistently delivered top-quality service and products to our apartment complex. The team is professional, efficient, and delivers on time. The newly installed windows have improved the look of our units, and our tenants appreciate the improved energy efficiency. We couldn't be happier with the results and look forward to continuing our relationship with this fantastic company."
"As a first-time homeowner, window replacement seemed like a daunting task. But the team at Windows of Green Cove Springs made the process so straightforward. They helped me select the perfect fit for my home and were transparent about costs and timelines. The window installers did an outstanding job. The quality of the windows and the installation is excellent. Thanks to their efficient and reliable service, my house now feels more comfortable and energy-efficient."
We enlisted the services of Windows of Green Cove Springs for window and
door replacement
, in our office complex. The difference has been night and day. Our offices are brighter, more comfortable, and more energy-efficient. The team was professional, worked in a timely manner, and ensured minimal disruption to our operations. We would highly recommend Windows of Green Cove Springs to any business looking for window and
door replacement
services."
Don't wait for your old windows to cost you more in energy bills or compromise your comfort. Reach out to our friendly team for a free consultation and let us provide you with a detailed, no-obligation quote for your window replacement needs. Start the first step towards a more beautiful and energy-efficient home today with Windows of Green Cove Springs!
We offer free estimates and are ready to start your window replacement project. Contact us today to enhance your living spaces with high-quality, energy-efficient windows.